Fire Station Furniture Blog
Fire Station Furniture Blog is your destination for fire station furniture product updates, news, articles and promotions from American Firehouse Furniture.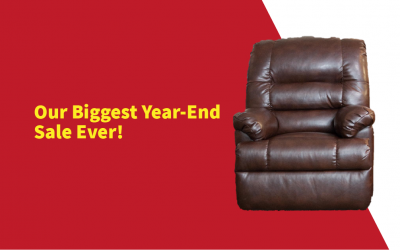 American Firehouse Furniture is a family owned business. We started our company with the focus on creating quality American made firehouse furniture that was safe, reliable, durable and functional. That is why we collaborate with the top manufacturers across the...