Fire Station Furniture Blog
Fire Station Furniture Blog is your destination for fire station furniture product updates, news, articles and promotions from American Firehouse Furniture.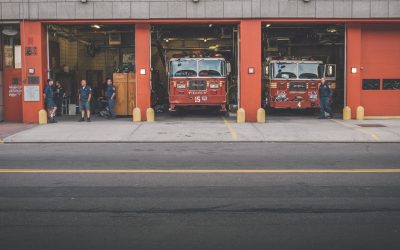 In these unprecedented times, we all try to find comfort in what we can control. While your firefighters are out on the job, potentially interacting with people who have COVID-19, it is more important than ever to ensure safety where you can. With our Fire Tough recliners, you and your station can be certain that those short moments of rest can be spent without the worry of harmful materials or the spread of disease.